Lower the chance of spreading COVID-19 in your workplace
Increase the frequency of environmental cleaning and disinfecting, especially of high touch surfaces or equipment (e.g., shared photocopier, elevator buttons, cash register, washrooms)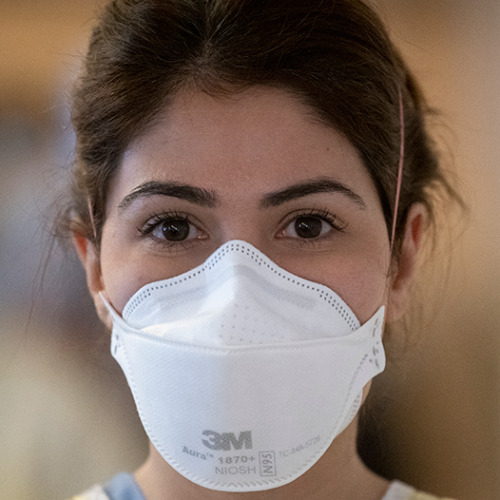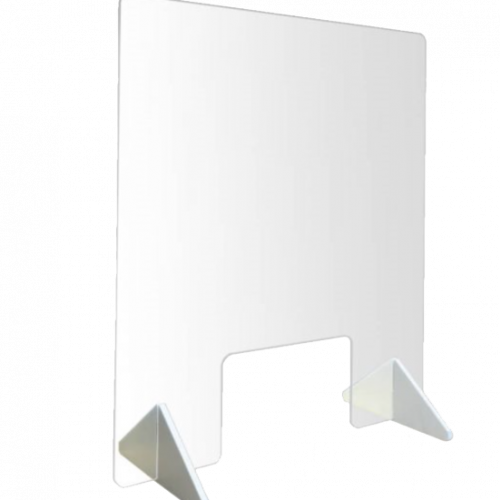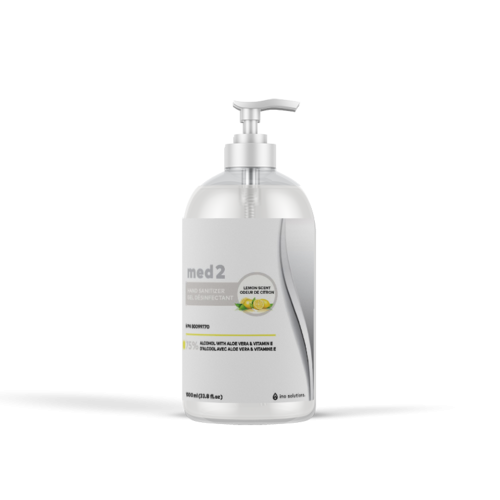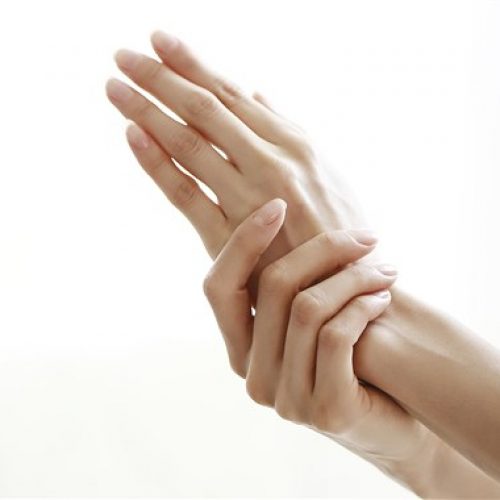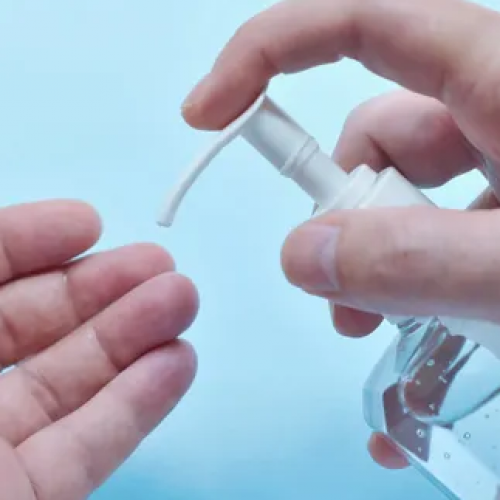 Keep your hands clean and free from germs
The Centers for Disease Control and Prevention (CDC) recommends that you wash your hands often with soap and water for at least 20 seconds, or use an alcohol-based hand sanitizer that contains at least 60% alcohol.
COVID doesn't make you go to the bathroom more, but it does make you clean more
The Centers for Disease Control singled out paper towels as necessary in its recommendations for cleaning and disinfecting where people have been isolated with a COVID-19 infection.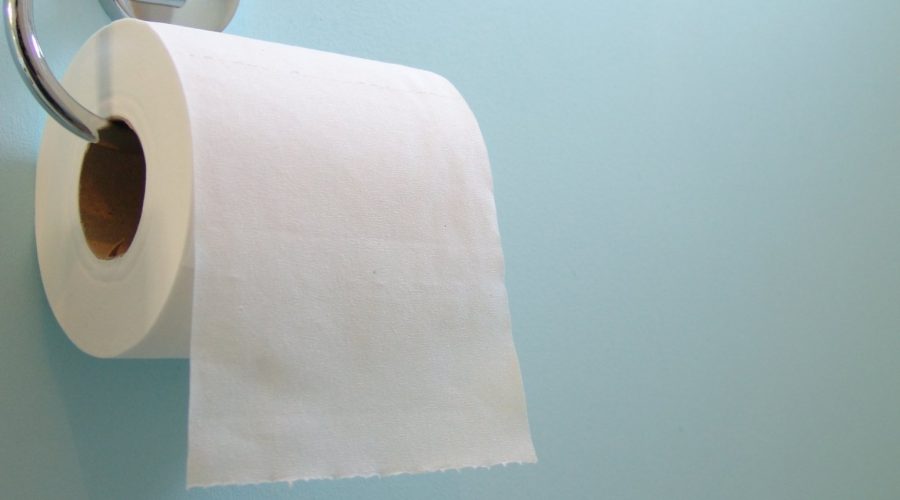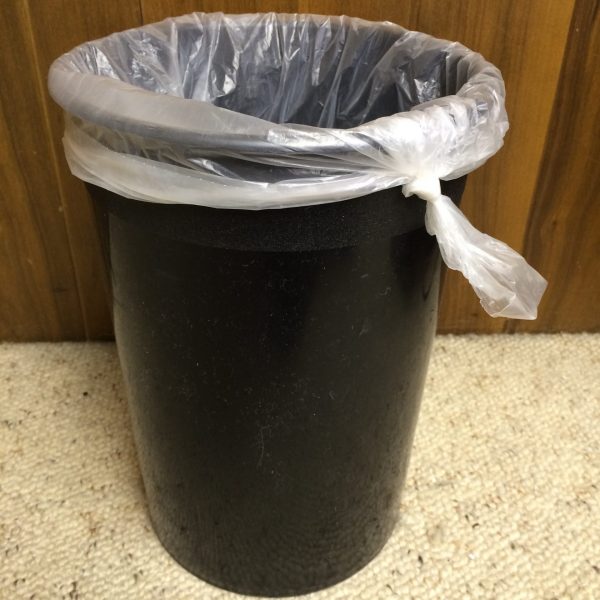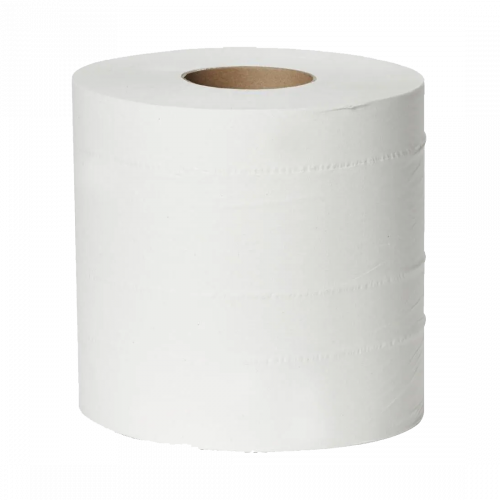 Need more cleaning products?
If you don't see something you need, call us, we probably have it!

902-673-2788
Or visit our sister site:
https://centralsupplies.ca